201 File -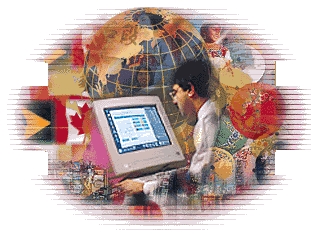 Francis (Frank) entered the Army on 16 Nov 66, Basic @ Ft Dix, NJ; Artillery O.C.S. @ Ft Sill, OK; Clerk School @ Ft Leonard Wood, MO; 2nd Armor Div @ Ft Hood, TX wrapped up 1967; Thailand and the 44th in January 1968 (..just before the big Tet of '68); Company Clerk for HHC; transferred to 697th (Camp #44); onto Samae San in '69; married a Thai, Lao, Isaan wives (in that order); discharged in Jan'70 @ Oakland; Control Data Insitute, Mass; Miami; Re-up'd; Ft Lewis Ovrseas Repo Depo; 9th Inf Div Data Ctr; USARPAC-Honolulu ('72-77);Hawaii Army Natl Guard ('78)

Continental Airlines ('79); McDonnell Douglas ('80-81);
Data Processing Rare Birds ('81-02) Twenty-two Years! And, now - Shop Las Vegas in Las Vegas (2003 - )

Military Career Hi-lights - Thailand, USARPAC-Honolulu, College Full-Time; "womanizing" & body surfing - even without water! ;-) Chaminade College of Honolulu .. - Army let's me finish my Bachelor's Degree full-time on TDY orders at USARPAC! Getting OUT!!! .. first hitch .. Oakland Army Base 10 Jan 70. HOR: Brockton, Mass...
My Family Photo Album Father / Son "Zulu" Company - Basic Training! Korat '68
"Memories of a College Education at Chaminade ..." Official Government Business

More photos of your 44th Webmaster -



21 - Ft Hood Texas 29 Nov 67 - just prior to going home on leave for departure to Thailand ...
And, today - still 17" neck at 54 in my "Buddha (Living) Room"
My wife's (large) picture obstructed in photo shot - click here, please.
Nong Khan is younger than me! ..from Nong Khai (Original Laos War Refugee!)
697th in Satahip'69 - Dress Khakis Jungle Fatigues Deep Water Port/Beach
Returning from 3 weeks in Vientiane, Microsoft - Bangkok (1995) -- "baci's"